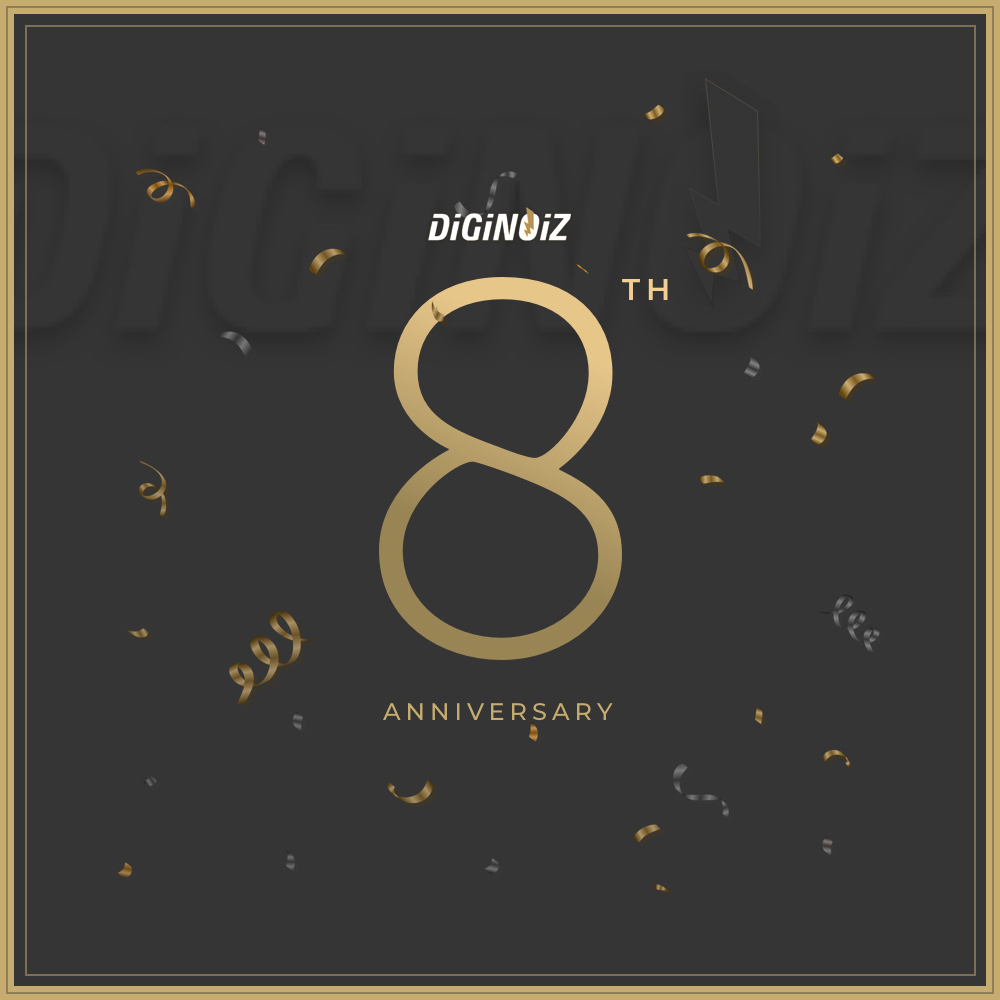 Diginoiz is 8 years old now! Wow! I would like to celebrate with all of you! First of all, I would like to thank all of our customers, fans, supporters, producers, distributors and friends! It's been a long, hard-working time and remember that all good things that happened in the last 8th years were mostly thanks to you!
From now on until the end of May all Diginoiz regular products (not on sale) can be bought with an 50% discount, all you need to do is use the code: eight during purchase on Diginoiz.com, but this is not the everything.
Our 'All In One – Best Deal Bundle' is now (until May 16-th) with the lowest price ever, only 59.90 Euro instead of 3686 Euro. Everyone who will buy this product will have a chance of winning a brand-new NI Maschine Micro!
The winner will be drawn until the end of May from all customers who would buy 'All In One – Best Deal Bundle' until 16th of May