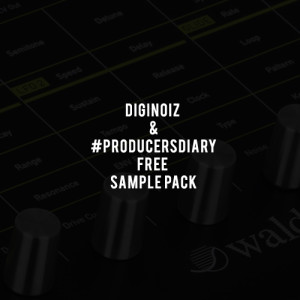 Free samples from Diginoiz!
Regarding our last movie from the #ProducersDiary series about the Waldorf Pulse 2 we've decided to share with You all a free sample pack with analog sounds from the Waldorf synthesizer. All You have to do is watch carefully our movie with the Waldorf  beatmaking test (video below)! During the video You will see  the link that will direct You to the download page with free samples. Hope You will like them. If You like our #ProducersDiary series please subscribe our channel on Youtube, enjoy free samplesand stay tuned – next movie and free samples coming soon!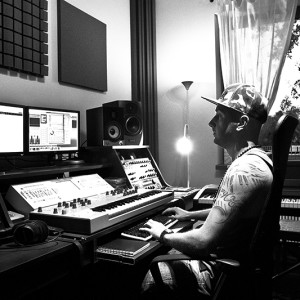 Diginoiz Music Studio!
Music Studio – the heart of Diginoiz! Have you ever wondered how working on our products looks like? Here is the answer. Tom Teka Kucharski, owner and main  producer of Diginoiz during production of one of their sample packs! Click to see the photos! As You may know we are working 90% on hardware o get the best possible quality of sound and of course client satisfaction! Than is why our sample packs are chosen by the most demanding composers and producers around the globe.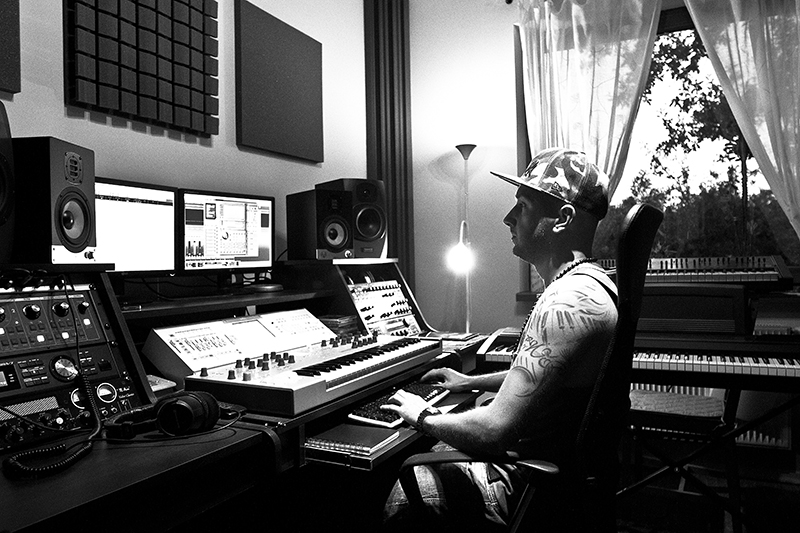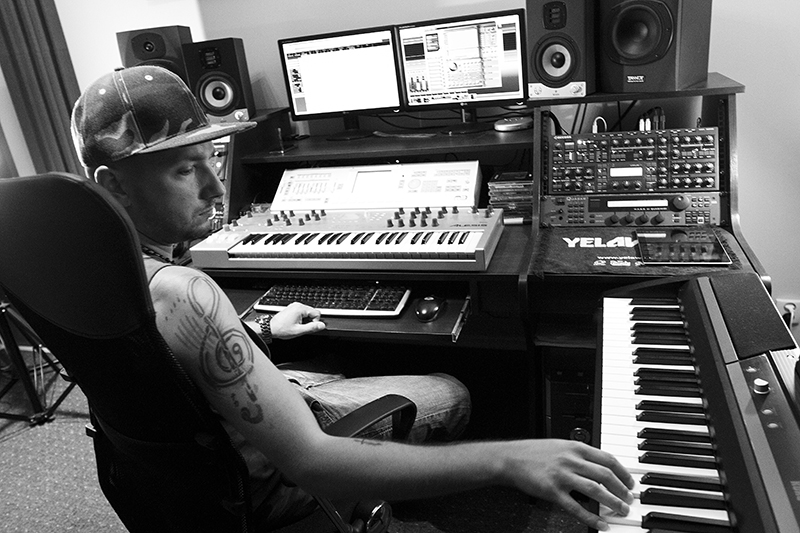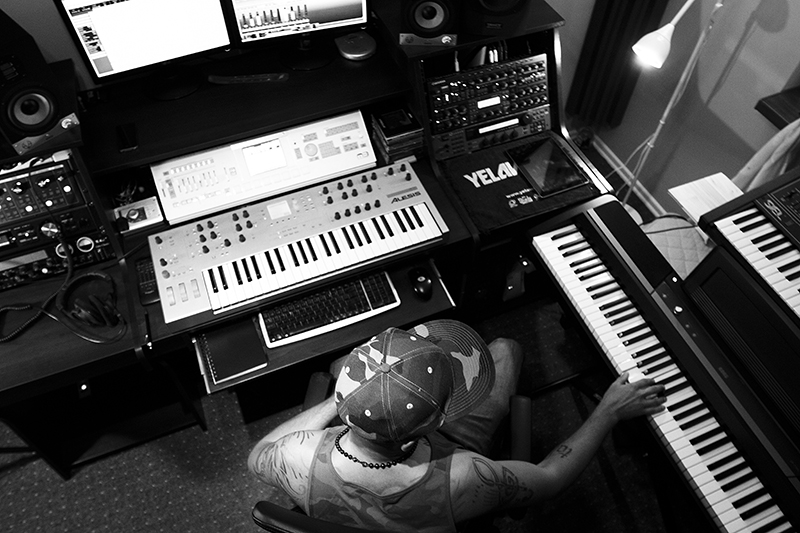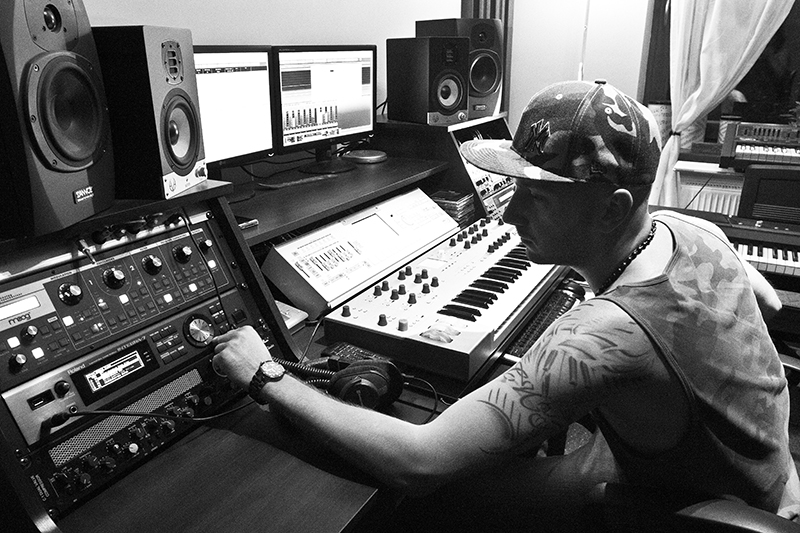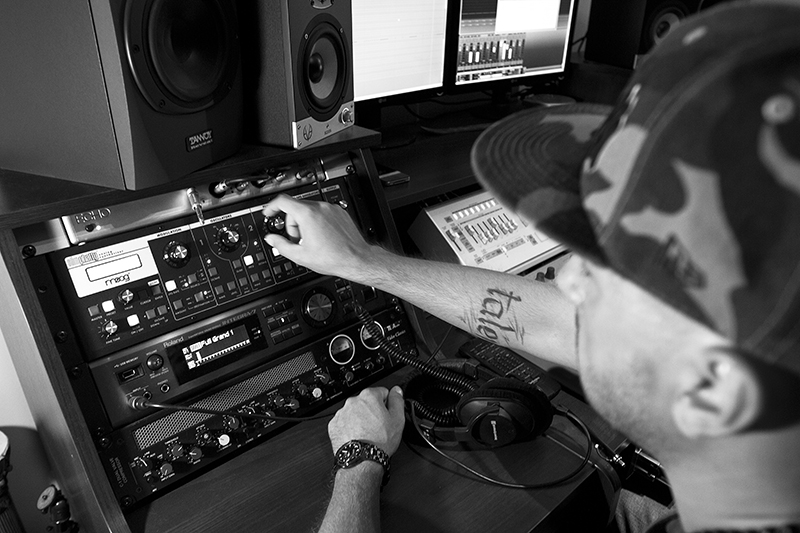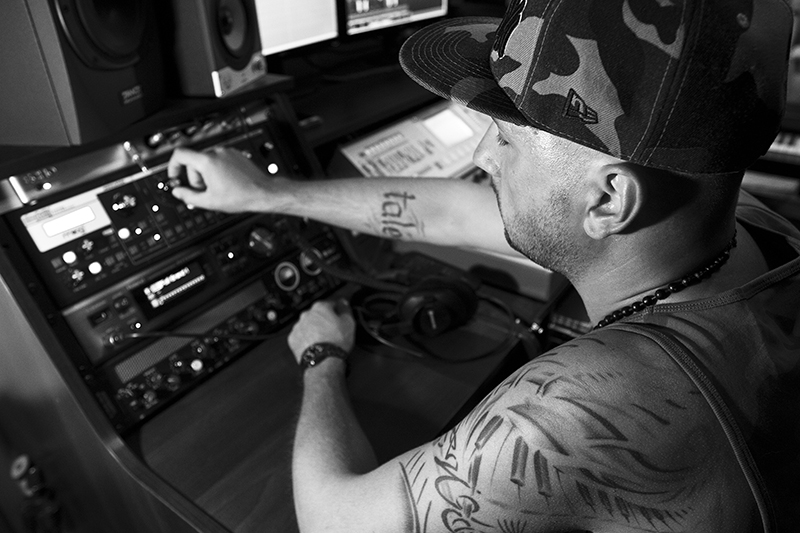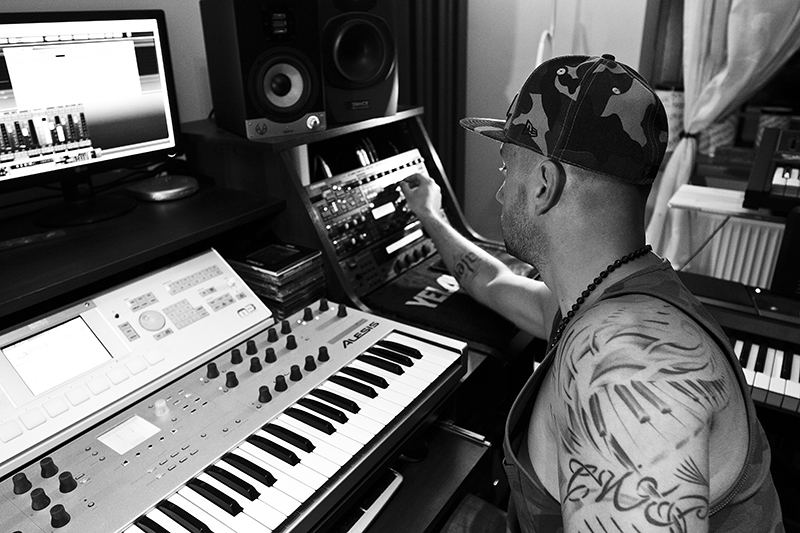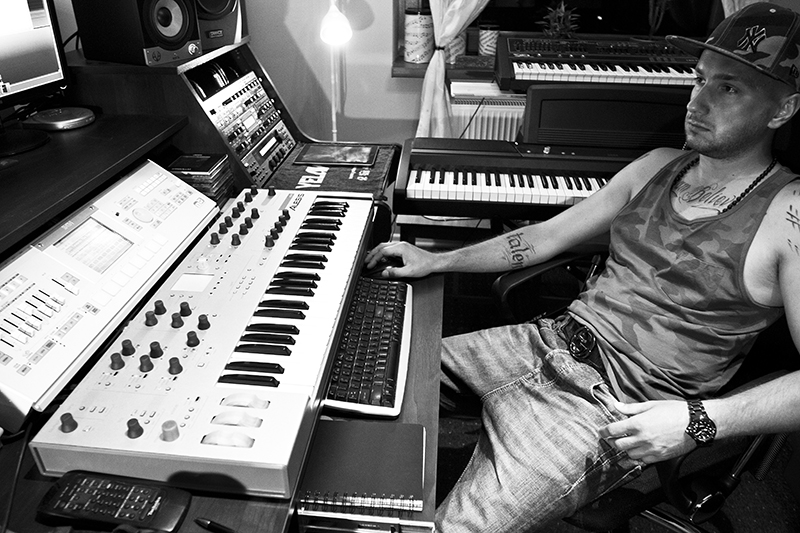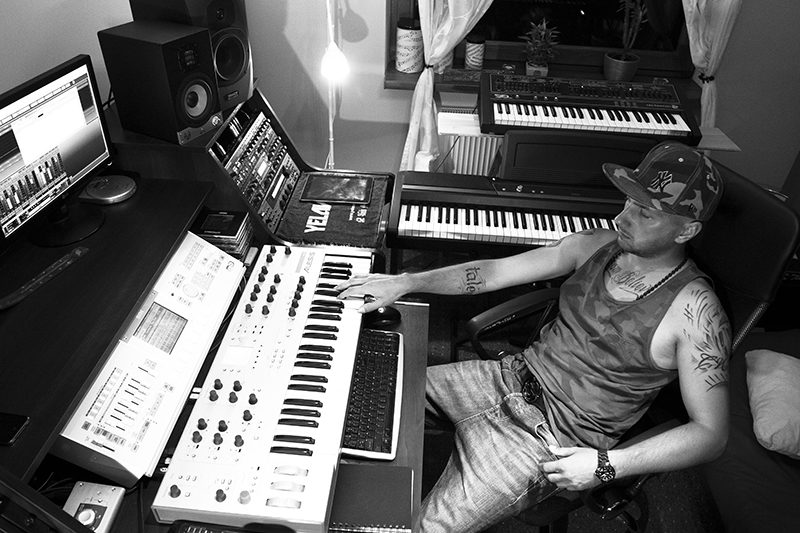 Adding