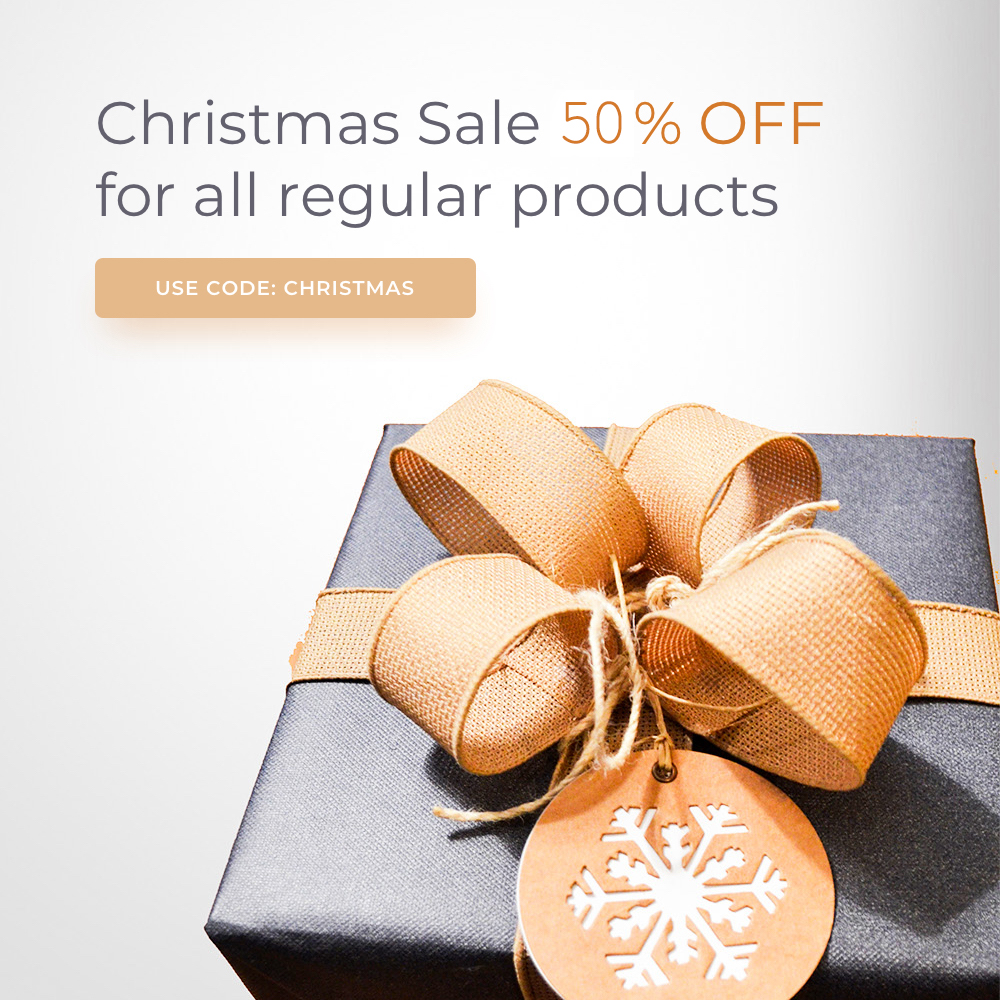 Hi! It's Tomasz from Diginoiz! So, here we are, it's almost the end of the year! I'm not going to write poems about how strange and difficult year it was, because we all know that already. Right now, I'd like to wish you a Merry Christmas, Happy Holidays and a Happy New Year! I'm sure that 2021 will be the good one. And remember to spread love, peace and good word!
As you can expect Santa Claus also visits www.diginoiz.com! From now on all Diginoiz regular products are available with 50% discount (till January 4th)! Just use the code 'christmas' during purchase. We are also announcing some crazy prices for some of our bundles and our Vst, I'm sure that you'll love them!
Take care! And once again Merry Christmas and a Happy New Year!