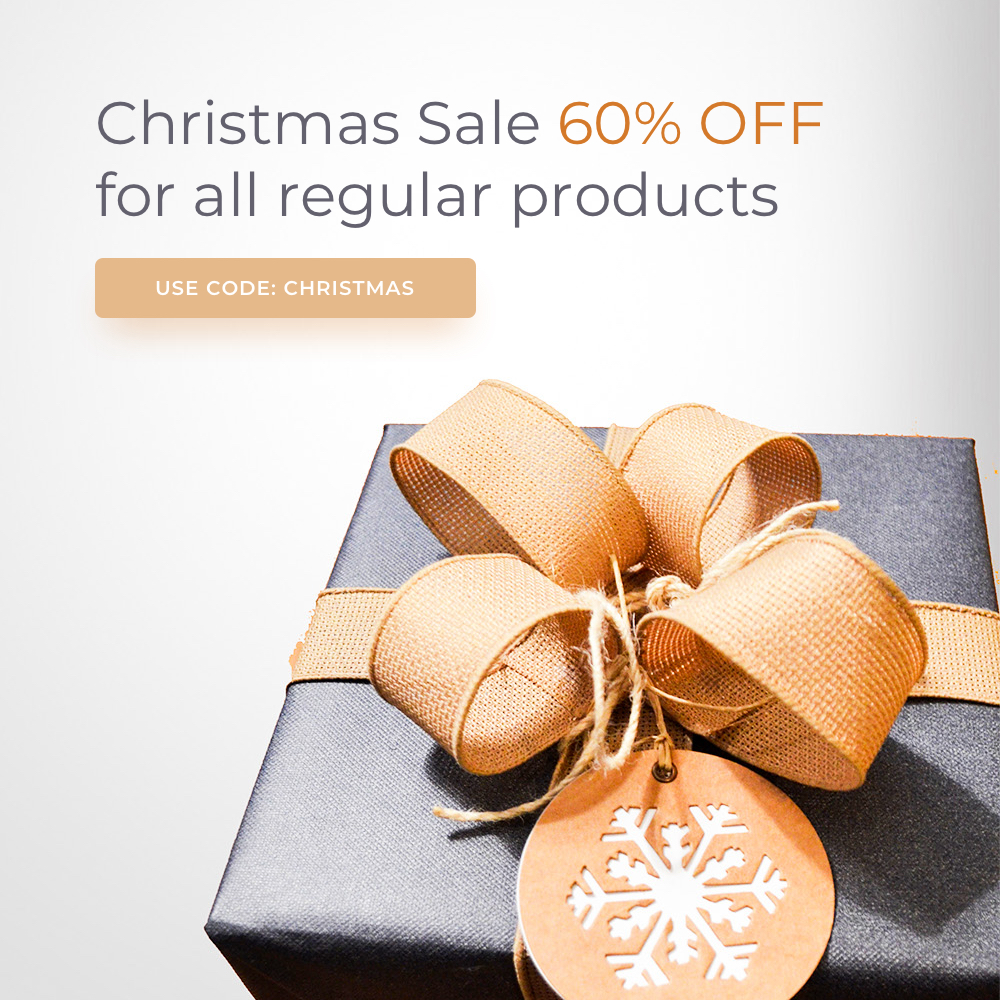 Hello! It's Tomasz from Diginoiz! Hope you are doing well! I would like to wish you all the best in this beautiful Christmas Time and in the upcoming 2019! I would also say thank you for an incredible 2018!
As you can expect Santa also visits www.diginoiz.com! He just launched new free products and will put online two more till the end of the year! Otherwise all Diginoiz regular products can be bought with 60% discount till the end of the year!! Use the code: christmas during purchase!
Take care! And once again Merry Christmas and a happy New Year!