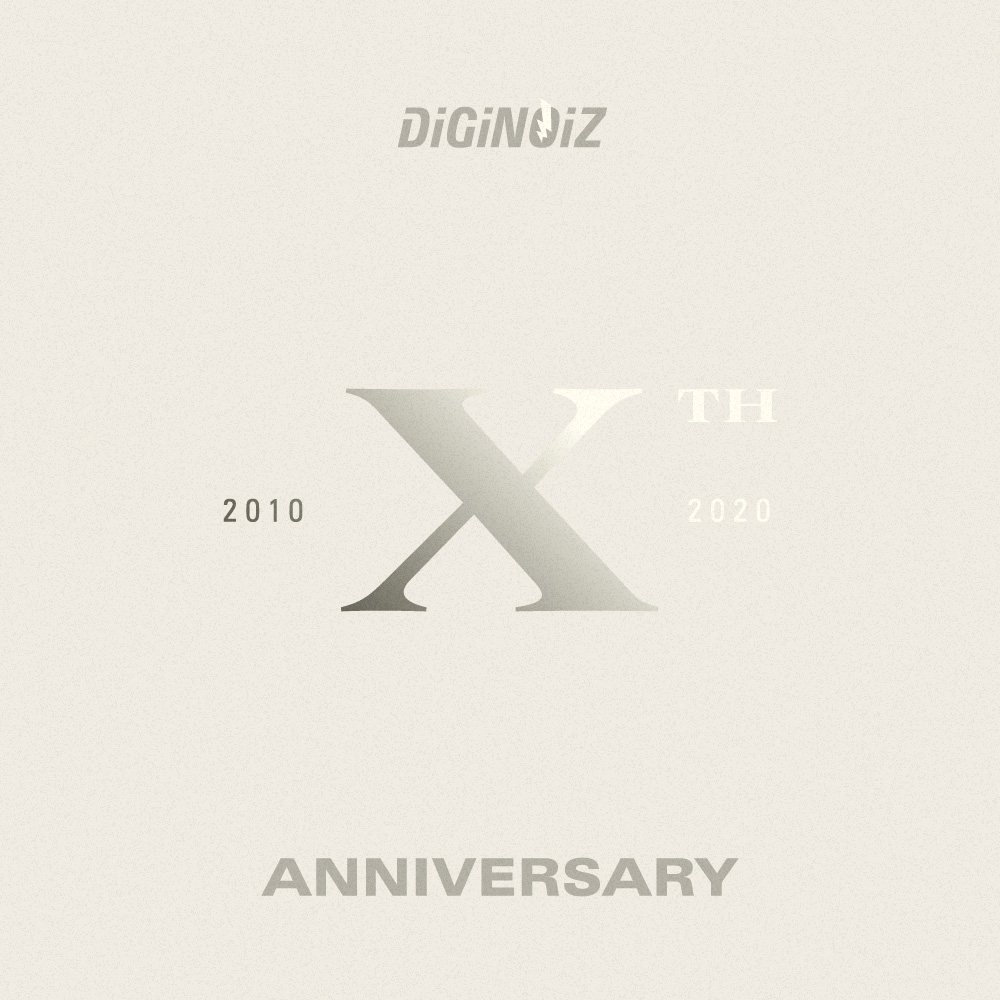 4-th May of 2010 was a day when Diginoiz came to life! Even in my biggest dreams I did not expect that it will go as far as it did. Over 270 sample packs, two well received virtual instruments, dozens of collaborations and thousands of satisfied and returning customers. And everything because of love, love of music, sounds, instruments and of course people. Main goal of Diginoiz has always been high quality! And I am sure this quality will continue to be a part of your musical experience for the years to come. Stay tuned, lots of big things from us are coming soon!
From now on until the end of May all Diginoiz regular products are available with 50% discount. Just use code: bday. Also, Subdivine and TrapDrive are in special prices!
And last but not least, I would like to say THANK YOU for your support during all those years. You are a part of this history!