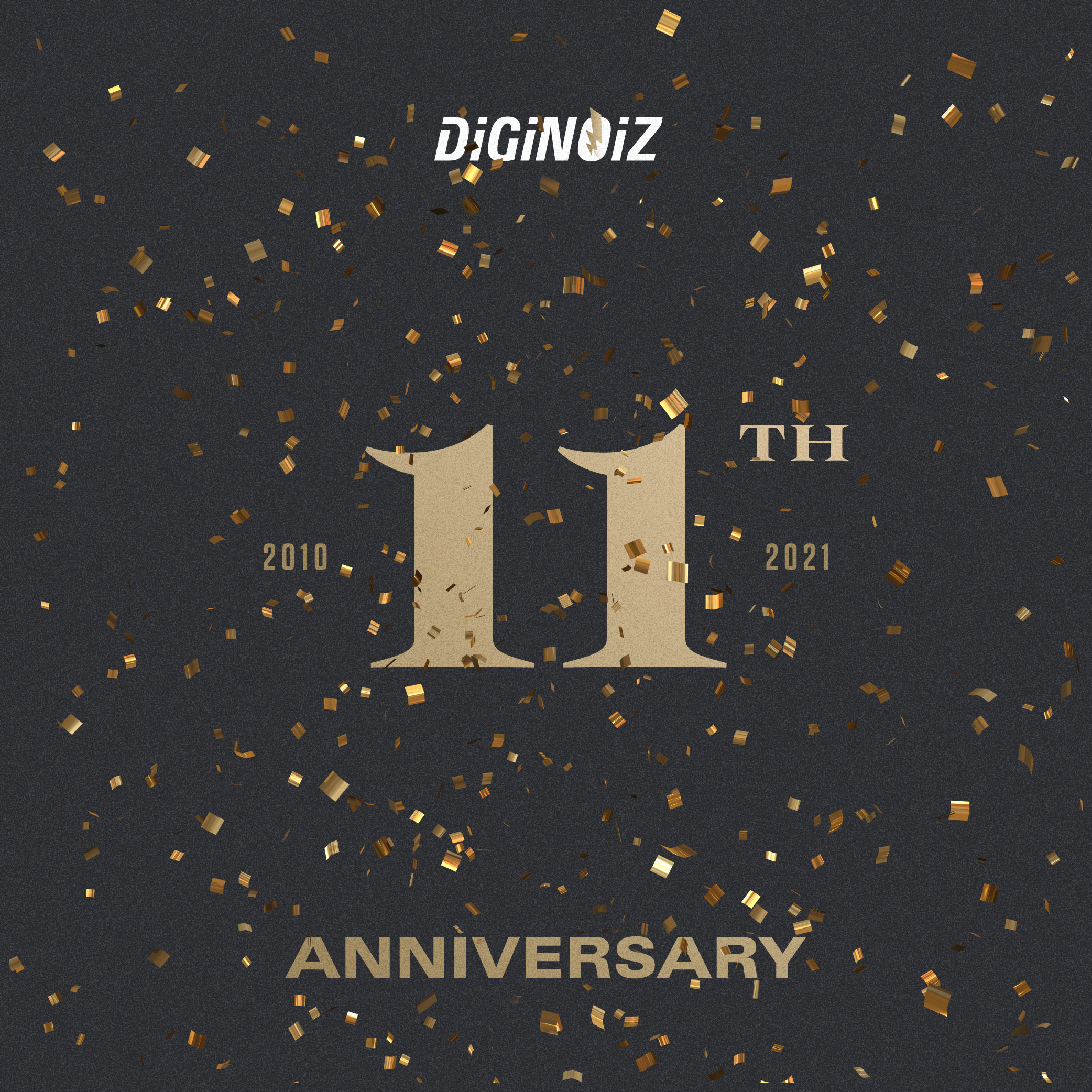 Hey there!
Hope you are doing well and are ready to celebrate Diginoiz's 11th Anniversary! Yes, it's been eleven years since we started delivering to you our stuff. Eleven years of hard but wonderful work! Thousands of satisfied producers, hundreds of songs created with the use of our loops, samples, sounds and Vst instruments! What more can I write than THANK YOU! It's all thanks to your support, kind words, commitment and loyalty. You've been rewarding us for our passion for music and sound and it just feels great.
Ok, enough talking, let's start celebrating! From now on until the end of the May all Diginoiz products are available with 50% discount. All loops, samples, Vst instruments and sounds, even the already discounted bundles!
And there's more! Everyone who will buy our latest Vst instrument Hattricks will as a bonus get a huge bundle of 3377 drum one shots (worth over 300 Euro) that can be used in Hattricks or in any other way you want.
Enjoy the celebration!