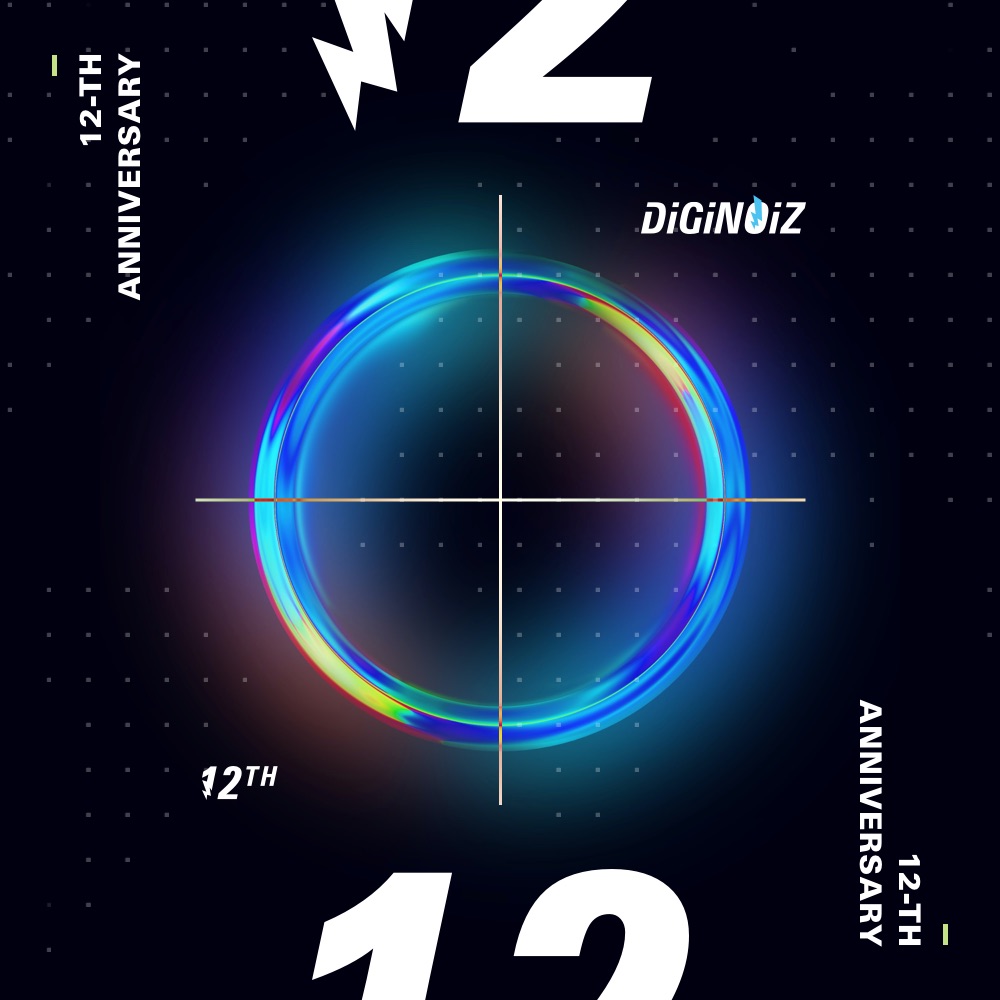 If you are reading this, it's not too late! You are in the right time and in the right place! We are beginning to celebrate our 12th Anniversary! Yes, you read it right, it has been twelve years! We started on 4th of May 2010 with lots of hope, will to work hard and determination to provide producers with the best possible sounds, presets and loops, and recently also VST plug-ins! Did we manage to do this? We think that we did and are still going to deliver high quality solutions to keep you inspired, make your creative efforts easy and enjoyable and your workflow smooth and uninterrupted! What more can we say – THANK YOU! We are here thanks to you!
Ok, so what happens now? Now we are announcing May as a special month with some exceptional offers during this whole period.
First one is TrapDrive available for FREE until the end of the week (8th May).
What's next? Stay tuned and check our newsletter to get to know!